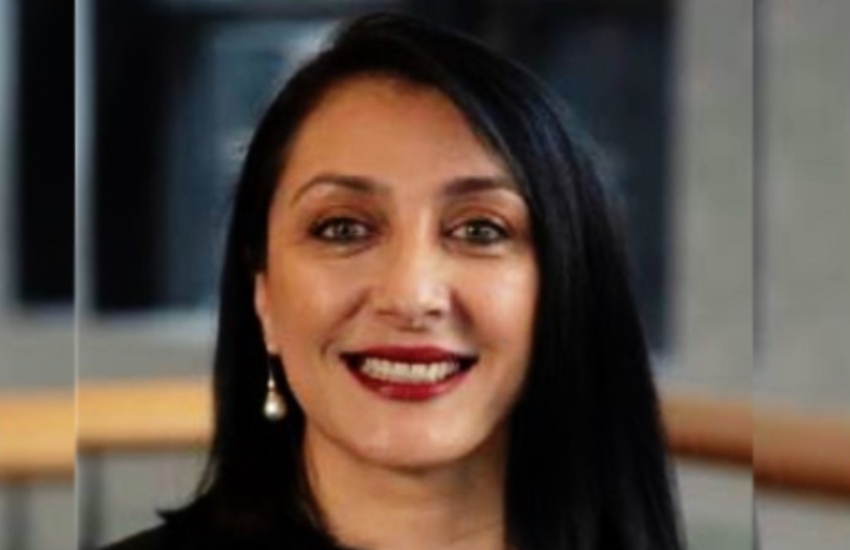 ATO announces the return of the tax, Super + You contest
The competition, which returns for the first time since 2019, was launched with the goal of engaging high school students in financial literacy by hosting creative submissions on a wide range of tax and super-related topics.
The Tax, Super + You contest seeks the most creative campaign that highlights the importance of Tax and Super in Australia.
The 2021 edition of the ATO invites students to work in teams or individually, to write, direct or film an entry on two subjects. For students in Grades 7 through 9, applicants are encouraged to "highlight the value of Tax or Super – or both – in the community".
During this time, students in Grades 10-12 are invited to produce an entry that relates to "your first job" and "what you need to know about taxes and the super". Registrations will close on August 13.
Entries will be judged by a jury composed of author and personal finance commentator Effie Zahos. She is currently editor-in-chief of the Australian's Money magazine and makes regular appearances on the Nine's network Today's show.
Ms Zahos will be joined by ATO Assistant Commissioner Sally Bektas, who has said she looks forward to this year's nominations.
"Our Tax, Super + You contest really showed that building financial literacy can be fun and bring out the best in students. I am so excited to see the entries for 2021, "said Ms Bektas.
The 2019 edition of the ATO attracted some 178 entries high school students across the country vying for their share of a cash prize pool worth more than $ 6,000.
The shortlisted entries that year included raps and songs, animation, video skits, and even a board game.
In the junior category, Melbourne-based 7th year student Alma-Mia Marret won first place and the People's Choice Award for her stop motion video, "Tax Man Max".
Geraldton-based grade 11 student Ryan Carter came first among seniors, showcasing his passion for music and videography in his rap entry, "Tax and Super Rap."
The jury, comprising renowned television presenter and personal finance expert David Koch, selected the winners based on four factors: originality, execution, value and relevance.
Ms Bektas said she was blown away by the variety of entries received in 2019.
"We are so impressed with the creativity of the student applications; the quality is improving every year, "Ms. Bektas said.
"Our annual Tax, Super + You competition aims to improve the financial literacy of Australian high school students, and we are delighted to see so many students showing a high level of enthusiasm and understanding of Tax and the Super through their submissions. "
Are you planning to extend your offer to SMSF to develop your customer base? Become an SMSF fundamentals pro and make your clients bulletproof with the SMSF Foundations course. Learn directly from Aaron Dunn of Smarter SMSF as he delves into the fundamentals you need to know to successfully undertake your work as an SMSF practitioner. Earn up to 21 hours of PPC! Learn more
John buckley
John Buckley is a reporter for Accountants Daily.
Prior to joining the team in 2021, John worked at the Sydney Morning Herald. His reports have appeared in various media including the Washington Post, The Age and The Saturday Paper.
Email John at This e-mail address is protected from spam. You must enable JavaScript to view it.