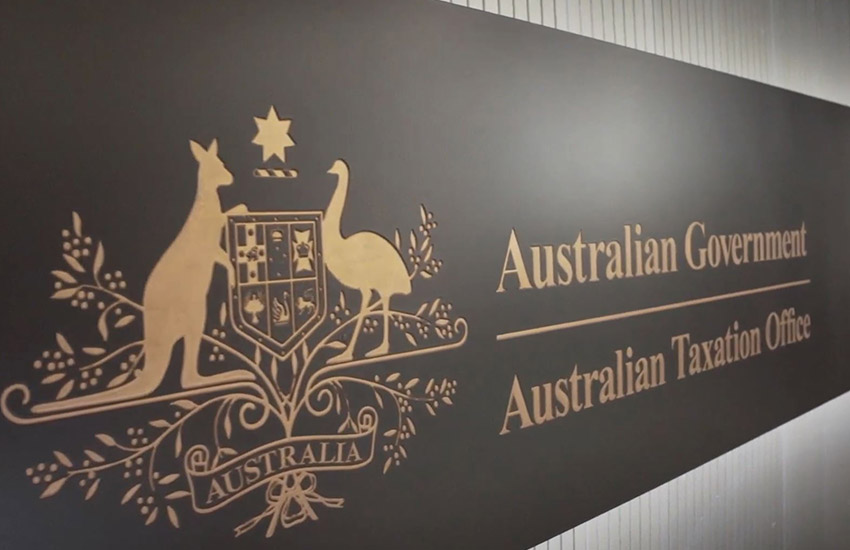 ATO must clarify COVID testing inferences, says NTAA
NTAA urges ATO to clarify application of tax deductions for COVID testing because the new legislation fails to "remove the doubt".
Tax official Rebecca Morgan said ITAA 1997 Sections 25 to 125 in the new legislation would not guarantee a deduction for all work-related COVID tests.
"The NTAA is concerned that new S.25-125 does not achieve the government's desired result of removing doubt and providing clarity and assurance to taxpayers," she said.
"For a deduction to be available under the new section, the purpose of obtaining the COVID-19 test must be to determine whether or not the person is authorized to go to or remain at a place of employment or to operate a business.
"In addition to this, there is also an overriding requirement of a direct link between the costs of the test and the taxpayer's taxable income, which uses identical wording to general deduction provision S.8-1."
Ms Morgan said this would have a broad impact on employees across all sectors, as it affects their ability to show up for work or continue to work effectively.
"The main concern here is with individual taxpayers and mainly employees more than individual traders," she says.
"Unfortunately, this could mean that the costs of COVID-19 testing may continue to be non-deductible when considered an incurred expense. before the person carries out the activity which produces his taxable income, for example when the expenses are non-deductible preliminary expenses.
"It would create a mismatch between intent and law, which is totally against what the government is committed to achieving."
Emerging Concerns About Ancillary Services
She said another problem with the s.25-125 deduction was the scope of expenses it potentially covers.
Ms Morgan said the section's wording covered a loss or expense incurred "due to" testing for COVID-19.
"The explanatory memorandum accompanying the bill then clarifies this by stating that 'incidental costs' of acquiring the tests (including travel and parking costs to purchase a test kit) cannot be claimed in as a tax deduction," she said.
"On the other hand, other incidental costs incurred when purchasing the test (such as additional credit card charges from the supplier at the time of purchase and postage and handling costs for online purchases) are not excluded from being deductible within the MS.
"In reality, many Australians have access to free PCR tests and, to a lesser extent, free or subsidized RATs. Therefore, the actual cost of the test itself may not be very significant."
However, Ms Morgan said the travel costs involved in obtaining or buying a test could be considerable.
This would be of particular concern for people living in regional areas with fewer options for buying a test.
"In this regard, it is of concern that nothing in the wording of S.25-125 explains why the MS takes its position and distinguishes between travel costs to purchase a RAT and payment for the delivery of an online purchase of a RAT," she said.
Tax practitioners should be careful about claiming deductions before the ATO clarifies its position.
"Tax accountants would appreciate guidance from the ATO on how they approach this issue," she said.
"The ATO needs to clarify how it would address these types of claims as we approach the 2022 tax season so tax officers know what costs can be claimed."
Tony Zhang
Tony Zhang is a reporter for Accountants Daily, which is the leading source for news, strategy and educational content for professionals working in the accounting industry.
Since joining the Momentum Media team in 2020, Tony has written for a range of his publications including Lawyers Weekly, Adviser Innovation, ifa and SMSF Adviser. He has worked full-time at Accountants Daily since September 2021.
You can email Tony at This email address is protected from spam. You need JavaScript enabled to view it.