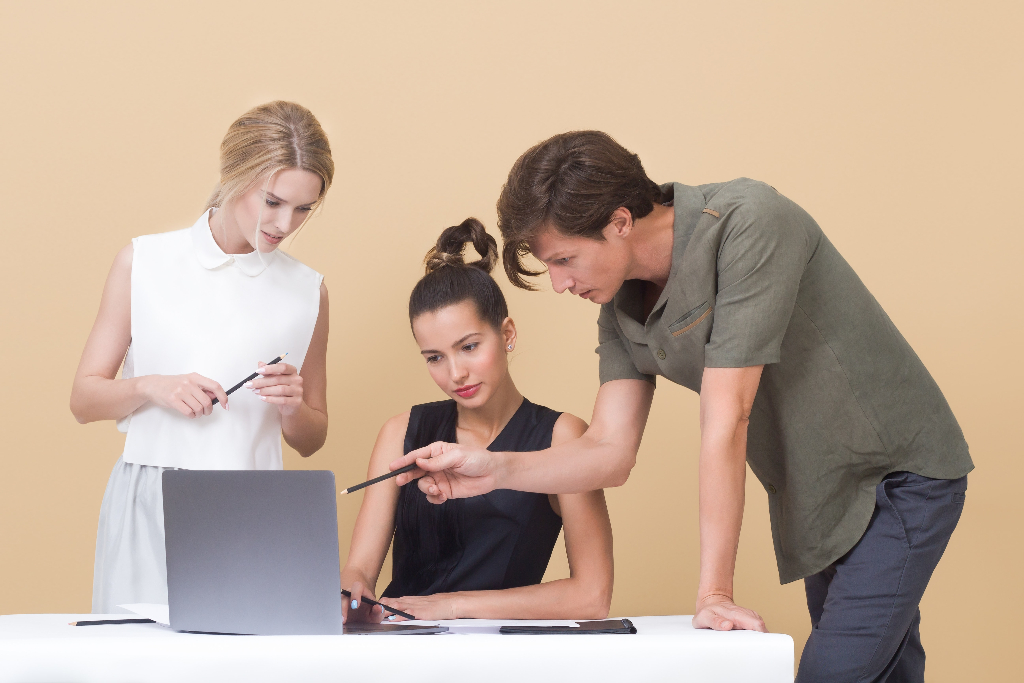 Best Accounting and Tax Services in Washington DC
Whether you're an individual or a business owner in Washington, DC, you're unlikely to be enthusiastic about taking care of your own bookkeeping or tax filings. Not only because it takes a lot of time, but also it is too complicated most of the time and requires a good knowledge of the current legislation at the local and federal level. Read on to discover the best bookkeeping services in Washington, DC.
Tax and Financial Services WR Strother III
Address: 511 11th Street SE, 2nd Floor Washington DC, 20003
Call: (202) 544-1442
Website:

https://www.wrstax.com/
With over two decades of experience, WR Strother III Tax & Financial Services specializes in accounting and bookkeeping, tax preparation and filing for individuals and small businesses. Their team of experts, knowledgeable about all IRS codes and deductions, helps you find the deductions you should be receiving. Some of their tax preparation services include electronic tax filing, multi-state taxes, sales tax filings, and more.
Accounting 4 DC
Address: 611 Pennsylvania Avenue SE #405 Washington DC, 20003
Call: (202) 709-9317
Website:

https://www.accounting4dc.com/
Operating in DC since 2009, Accounting 4 DC provides outsourced accounting (custom offsite controller and accounting operations), business consulting (analysis, management and execution of strategic business decisions) and tax preparation (full service preparation and statement of statements). They work with small and medium enterprises, as well as individuals. 4 DC Accounting staff promises to always be available to customers with exceptional customer service.
Capitol CPA
Address: 1100 15th St NW 4th Floor Washington DC, 20005
Call: (571) 969-2721
Website:

https://www.capitolcpa.com/
Founded in 2013, Capitol CPA offers bookkeeping and accounting, tax preparation and planning, auditing, estate planning, and business formation services. By developing personal relationships with their clients, Capitol CPA's highly trained accountants provide superior services with a personal touch. They are ready to answer your questions about accounting and tax matters in no time.
Small fish accounting
Address: 1342 Florida Avenue NW Washington DC, 20001
Call: (202) 996-8290
Website:

https://www.littlefishaccounting.com/
The CPA firm provides accounting, bookkeeping, and tax services to DC-area clients from small businesses to individuals. Their three-step process includes reviewing your quote, scheduling a discovery call to assess your needs, and finding the best options that would be right for you. The founders have experience working with government and the private sector.
Dimov Tax Specialists
Address: 1627 K St Nw Washington DC, 20006
Call: (866) 996-4306
Website:

https://dimovtax.com/
Dimov Tax Specialists, another premier accounting and tax services firm, has been serving clients from its Washington, DC office since 2008. Working for both businesses and individuals, the firm aims to maximize their financial benefits. Some of their services include bookkeeping, auditing and attestation, IRS/State resolution, estate and trust taxation, private equity fund accounting and taxation, l payroll and HR outsourcing, etc.