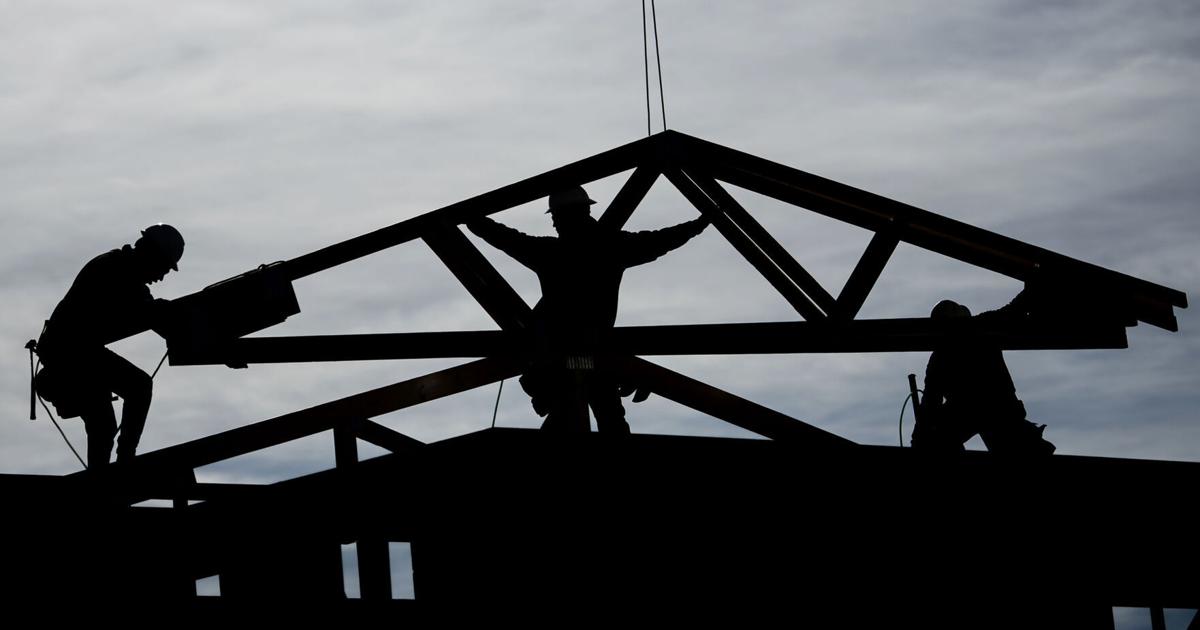 Colorado Springs sales tax revenue shows no signs of slowing in March | Content reserved for subscribers
Consumer spending in Colorado Springs showed no signs of slowing in February as the city's sales tax revenue continued a long streak of consecutive double-digit percentage increases.
The $15.9 million generated by the city's 2% sales tax in March, which reflects sales mostly made in February, was nearly $30,000 higher than the previous month and up 12.8% compared to the same month last year, according to a Colorado Springs Department of Finance report. Tax revenues have increased every month on an annual basis since July 2020.
Colorado Springs sales tax revenue posts 12th consecutive double-digit gain
"While I don't see us falling off a cliff, I don't think these double-digit increases are sustainable any longer," said Tatiana Bailey, University of Colorado director at the Colorado Springs Economic Forum.
"Any time the (national) unemployment rate is below about 3.8% for an extended period of time, we've had a recession, either because of an overheated economy or because of overspending. I'm still nervous about how long this euphoria will last."
More than two-thirds of the revenue gains in March came from the building materials, restaurant and hospitality industries, all of which jumped at least 24% from March 2021.
All 15 retail categories tracked by city increased from a year earlier, with the exception of collections from medical marijuana dispensaries, which generated less than 1% of sales tax revenue and of city use.
Colorado Springs sales tax revenue hits record high in January
Sales tax revenue on items ranging from televisions and cars to building materials and restaurant meals is a key economic indicator and the main source of funding for the municipal government, accounting for more than half of spending on public safety, roads, parks and other services. The City also collects special taxes for public safety, roads, parks, green spaces and trails that generated $8.8 million in March.
Other details in the report:
Colorado Springs sales tax collections jumped double digits again in December
• Municipal tax revenue on hotel rooms and rental cars in March jumped 63.3% from March 2021 to nearly $500,000.
• City use tax collections, paid on manufacturing and other equipment purchased out of town, fell 21.5% in March from a year ago to set at $559,325, the lowest total since December 2020.
Colorado Springs sales tax revenue growth slows, but remains strong