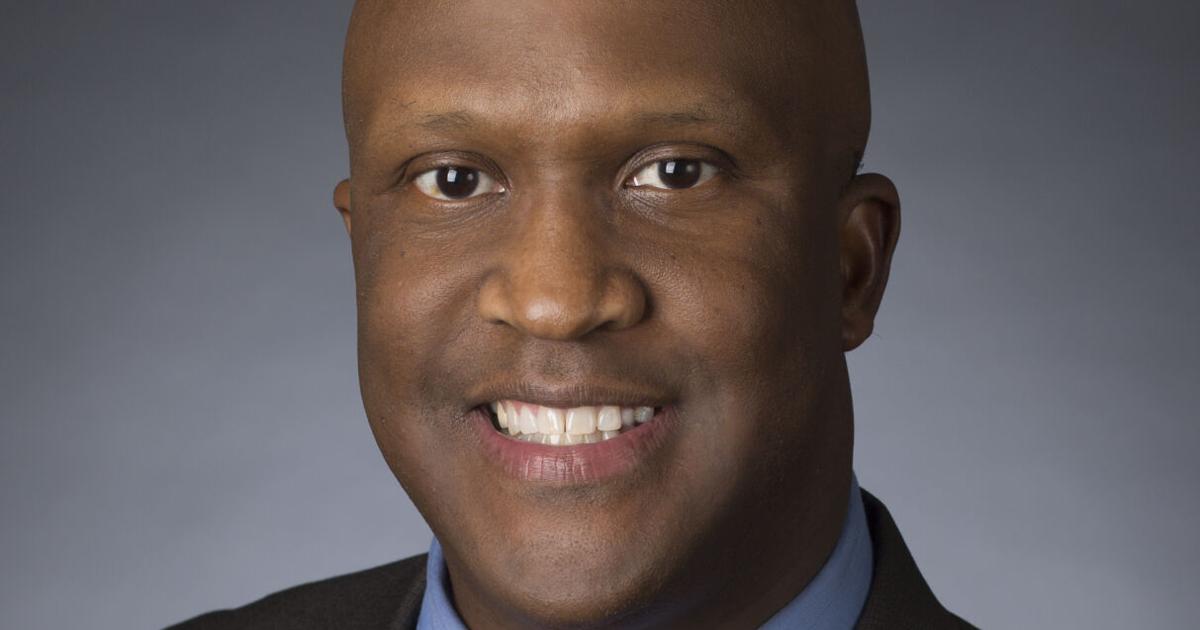 Commentary: County council tax breaks cost SC schools $2.2bn – and counting | Comment
In a new ranking of states in which first is last, South Carolina still "won". A recent report by Good Jobs First, a national policy resource center, found that school districts in SC once again reported more lost revenue due to corporate tax abatements than any other state.
As a result of unbridled giveaways from county governments, our students, teachers and staff lost $534 million in property tax revenue in 2020-21.
Over the past five years, our schools have lost a total of $2.2 billion. These annual revenue losses have been increasing since 2017 at a rate of approximately $50 million per year. Two-thirds of the state's school districts are experiencing mounting losses.
It's easy to waste other people's money: South Carolina counties can legally cut school taxes without school board input, but the same deals cost counties much less – about a fifth or a sixth more – because they have much smaller budgets.
This system not only hurts schools; it also hurts small businesses and local businesses. State tax abatement programs — royalties in lieu of taxes, special revenue credits, and multi-county industrial parks — favor large projects, meaning multi-state or multinational companies get the most advantages. This big business bias also means that when tax breaks create higher corporate profits, the vast majority of those dollars go to shareholders living in other states.
Revenue losses can be virtually permanent: these three programs can be combined and last for half a century, far longer than the average lifespan of a factory in today's global economy. Their supporters might argue that they're helping create jobs and tax revenue that wouldn't otherwise exist, but the state isn't requiring counties to disclose anything about the costs or benefits of a deal. , so no one really knows.
Thanks to the government's new accounting rule requiring full tax abatement disclosure, we can calculate the staggering cumulative cost: South Carolina schools lost a cumulative total of $2.2 billion in lost property taxes on five years, while teacher salaries and school improvement funds have remained below national and regional averages.
These revenue losses hurt school districts already facing many other challenges, such as those in the state's "Corridor of Shame" – a name given to rural, poor, and underperforming school districts along the Interstate Corridor. 95 of the state.
These school districts primarily serve minority communities and are a lasting reminder of longstanding inequalities in South Carolina's public education system. But the state Supreme Court said the constitution only requires a minimally adequate education for students, which disappointingly sets the bar very low.
More than ever in today's knowledge economy, good schools are a necessity for economic development. To attract good employers and enable them to hire skilled employees, South Carolina needs to invest in better schools. The state needs a healthier balance between tax breaks for businesses and schools where all children can thrive.
South Carolina should enact several policy changes to counter long-term disinvestment in public education. State policy makers should:
Protect K-12 public tax revenues from all tax cuts, like Florida does.
Mandate advance disclosure of proposed tax reduction agreements to allow for public debate and agreements on community benefits.
Require counties to disclose case- and company-specific performance reports on each project for the duration of its curtailment.
Publish regular performance audits on the effectiveness of each grant program.
Kendall Deas is a member of the African American Studies Program and African American Research Institute at the University of South Carolina and director of the Quality Education Project. Christine Wen is a Senior Research Associate at Good Jobs First, a Washington-based nonprofit.