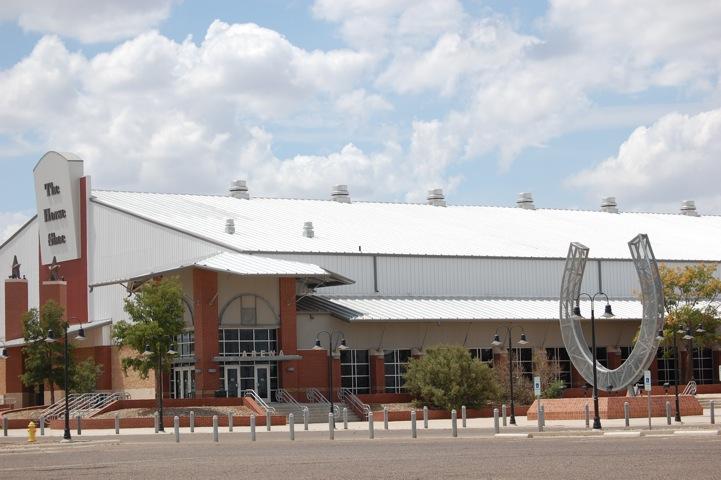 Does the Horseshoe roll in red or black?
"I had nothing to do with the auditor to change the numbers. She actually changed the numbers to make them appear in red.
That was Randy Prude's comment to a packed house at the Midland County Club at the Midland County Republican Women's Monthly Luncheon on Wednesday. Prude was talking about the expenses and revenues of Horseshoe operations, and he, at least a second time during his campaign for re-election, publicly stated his concerns with County Auditor Veronica Morales and the numbers she provided on the Horseshoe.