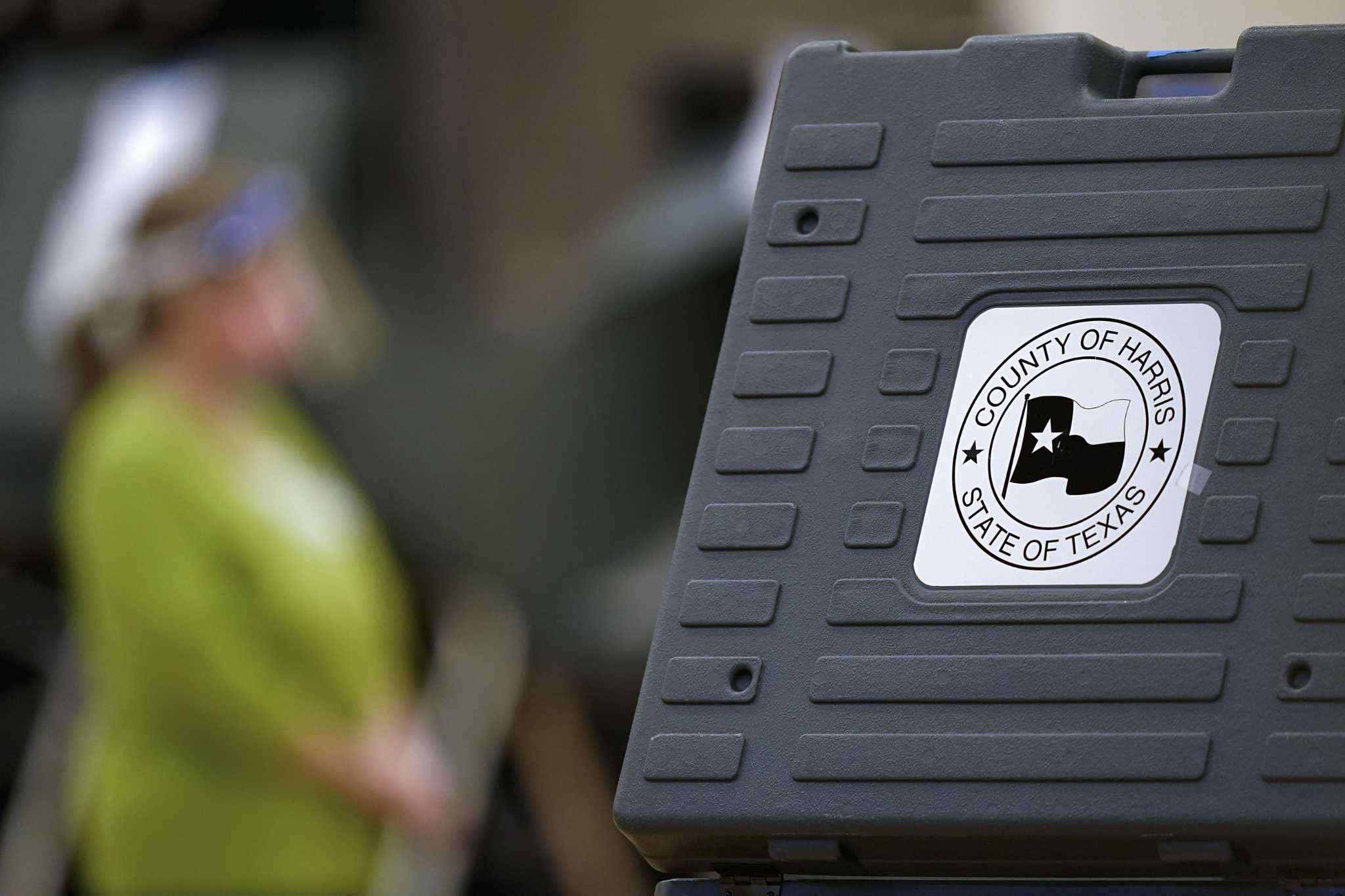 Full forensic audit will restore confidence in Texas election
In recent election cycles, voters have faced a crisis of confidence in the very system that underlies our representative form of government. From the specter of foreign interference in our elections to allegations of widespread mail-ballot fraud during the pandemic, voters have been struck by a host of reasons to doubt the system.
And, unsurprisingly, this is starting to weigh on their faith in the integrity of our elections.