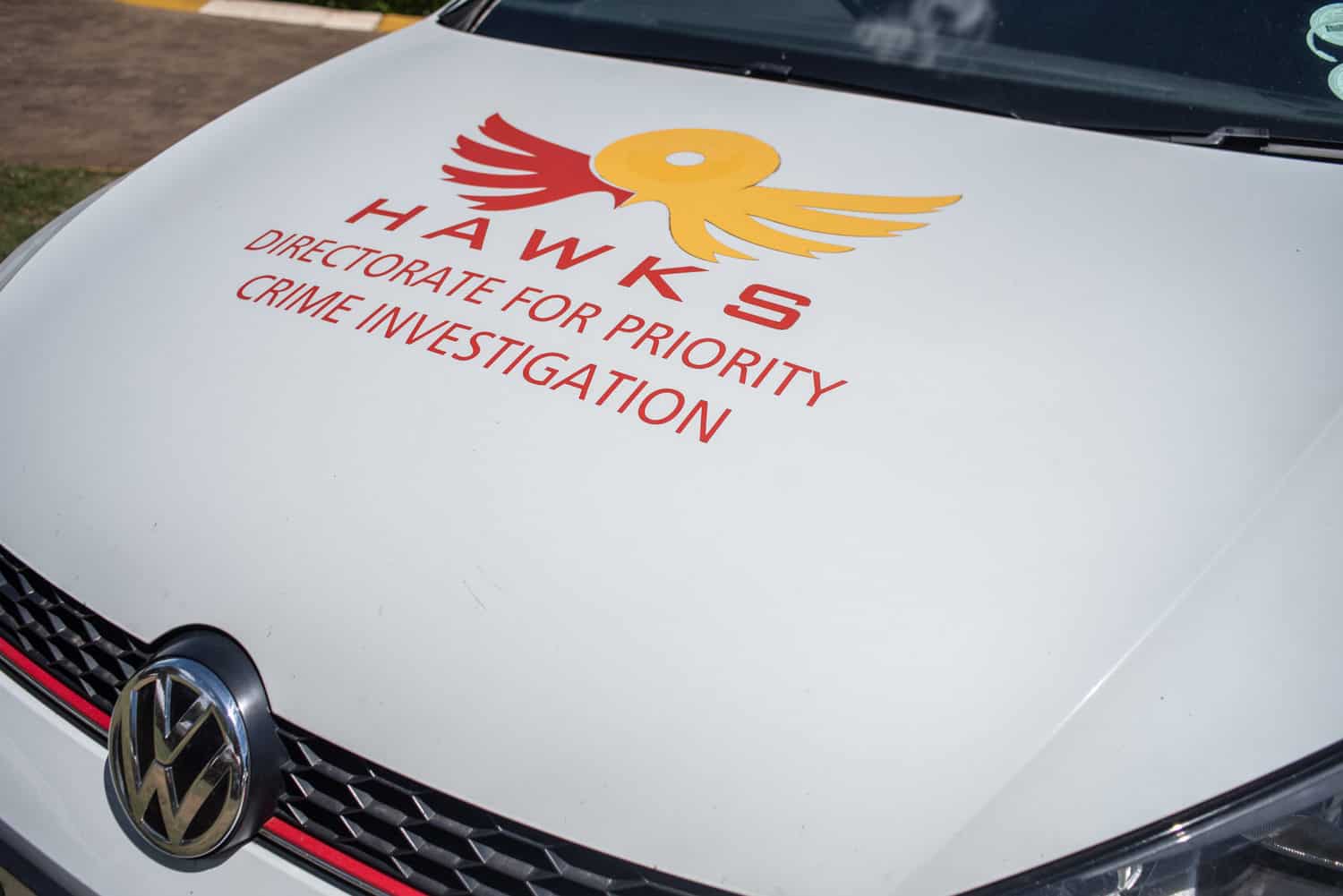 Hawks Gets Staff Injection With New Senior Executives
The Priority Criminal Investigations Directorate, known as the Hawks, has appointed two senior women.
Hawks boss Lt. Gen. Godfrey Lebeya said the new appointees would go a long way in addressing the capacity challenges law enforcement faces.
Major General Lebogang Matjeke joins the unit as the new component manager for forensic accounting investigations.
while the sergeant Nomthandazo Mbambo is the new section head for corporate communication.
Matjeke holds a Bachelor of Commerce (Honors) in Accounting and.
She registered as a chartered accountant in 2016 and held other certificates relating to the competencies of the Public Financial Management Law and Treasury Regulations.
Matjeke was trained at Deloitte in Tshwane until she was appointed Chief Audit Executive at the firm.
She also worked as a senior accountant at the Road Accident Fund from February 2018 to July 2019.
Matjeke was then appointed internal auditor from August 2019 until her last appointment with the Hawks.
"She has left an indelible mark in the accounting industry and has done a tremendous job due to her great management skills," said Lebeya.
READ ALSO: Hawks Makes Multiple Senior Management Appointments
Mbambo has immense experience in corporate communications, spanning over 19 years with the South African Police Service (Saps).
She began her police career in 2000 when she joined the police as a shift worker at the Customer Service Center.
In two years, she rose through the ranks to become a communications officer and rose to the rank of sergeant seven years later.
A few months later, in 2010, she was promoted to Senior Communications Officer and a new grade of Inspector.
Mbambo worked in the Saps Free State office between 2010 and 2016 before being promoted to deputy director of communications as media relations manager.
She practiced her profession in the communication environment from 2016 to today, with the rank of colonel as head of corporate communication section.
She holds a BA, BAdmin (Honors) in Industrial Psychology from the Free State University and a National Diploma in Public Relations Management from the University of South Africa.
Mbambo also perfected himself by obtaining several short-lived qualifications during his years.
These include project management, disaster management, television interview techniques and a leadership program for middle managers.
Mbambo has also won various achievements, including the Saps National Woman of the Year 2005 finalist and the Free State Woman of the Year award winner in 2006.
Compiled by Narissa Subramoney