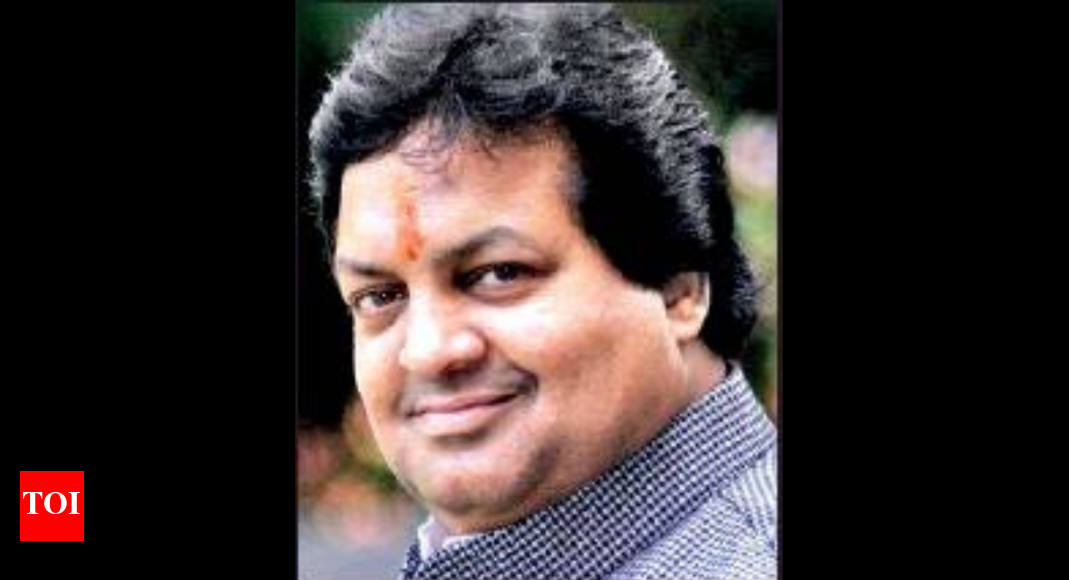 Madhya Pradesh, BJP MP Surendra Patwa faces IWC case for "fraud" of 29.4 crore rupees | Bhopal News
BHOPAL / INDORE: The CBI's anti-corruption arm in Bhopal on Friday filed a case against triple BJP MP Surendra Patwa and some of his relatives in an alleged fraud of Rs 29.41 crore.
Patwa, 57, a legislator from Bhojpur, is a former Minister of Tourism and Culture and a nephew of the former Chief Minister of Madhya Pradesh, Sunder Lal Patwa.
Searches were carried out on the premises of the accused in Bhopal and Indore, which made it possible to recover documents, said a spokesperson for the CBI. Appeals to Patwa for his comment were unsuccessful.
The case concerns a loan of Rs 36 crore taken out from a nationalized bank for Patwa Automotive Private Ltd, based in Indore, headed by the former minister, according to officials. CBI hired Patwa, a director of the company, and another director, Monika Patwa, they said.
"It was alleged that the borrowing company committed fraud during the period 2014-2017 in a conspiracy with its directors and unknown officials and deceived the Bank of Baroda to the tune of approximately Rs 29.41 crore" , said a statement from the CBI. The case is being investigated by DSP Ajay Hajela.
Forensic accounting revealed embezzlement
According to CBI, the bank granted the working capital loan and a term loan, in the amount of Rs 36 crore, to the company on September 13, 2014, after taking over the
credit facilities
granted by IDBI Bank.
This loan account became an NPA on May 2, 2017 and was reported as "fraud" to the RBI. The outstanding amount was Rs 29.41 crore. It is alleged that forensic accounts revealed siphoning and embezzlement by the company, officials said.