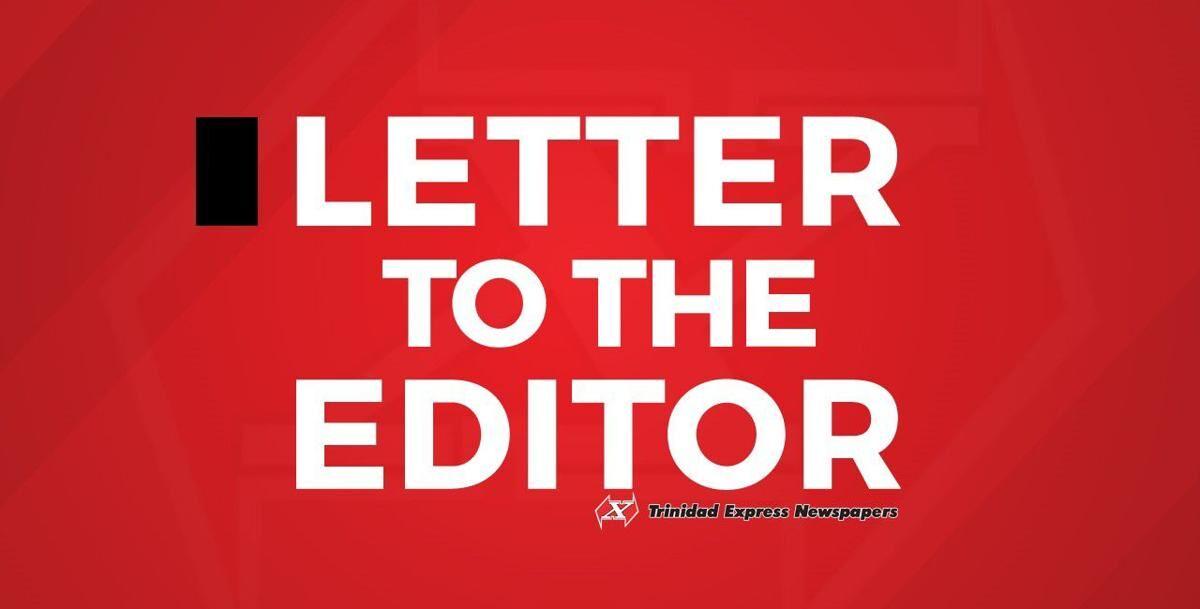 New faces must step in and save Asa Wright | Letters to the Editor
Your writer Mark Meredith was right to question the reasons for the closure of the Asa Wright Nature Center (AWNC) (Sunday Express, September 19).
In his letter to the editor last Sunday, Peter O'Connor said Covid caused the shutdown. Yes, Covid contributed in the short term, but AWNC was insolvent before the arrival of Covid. Why?
AWNC ceased operations towards the end of the peak season. His chests should have been full of cash. During the next ten months, the expenses were few.
There was no charge for managing reservations, serving meals, cleaning rooms, guiding trails, grounds maintenance, transportation, or off-site guides and drivers. The workers agreed to repeat three-month periods without pay to keep the center functional and their jobs secure.
Meanwhile, according to Friends of the Nature Center Asa Wright website, contributions have poured in – US $ 30,000 in the first half of October alone. How did the center become insolvent in January? Why has AWNC fired deserving workers and deprived them of their hard-earned severance packages? Where did all this money go?
I think mismanagement, not Covid, was the reason for the shutdown. As an international accompanist with 40 years of experience in welcoming guests to the AWNC, I am committed to resuscitating it, bringing it back to its former status as a national treasure and international destination, as well as educational resource for T&T schoolchildren. To this end, I am funding legal action to enable an AWNC forensic audit.
If a breach of fiduciary duty, or worse, is proven, the board can be reconstituted with competent people willing to devote all the time necessary to bring the center up to international standards.
It worried me for a long time that the center appointed the head of a university department to be its president. Running a multi-million dollar ecolodge requires a full-time commitment, not the spare time of someone already burdened with an extremely heavy workload of administrative, teaching, research and mentoring tasks.
The President should be a person with a lot of time to devote to AWNC business. What those of us who love the Asa Wight Nature Center are looking for is this: a sense of responsibility on the part of those who brought it to its current deplorable state, and new faces to intensify it. and save it.
William murphy
Indiana, United States