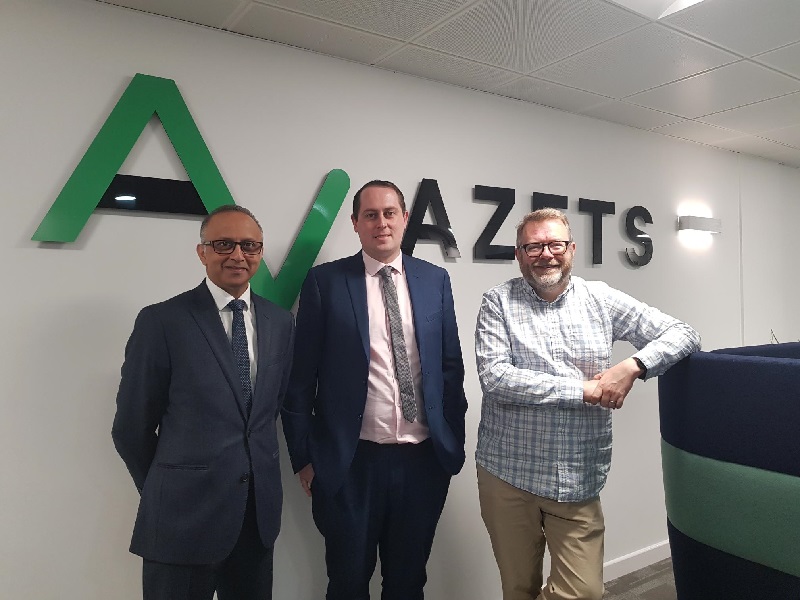 People: Azets continues to grow; Ultimate Finance welcomes administrators; and more
Accounting and business advisory firm Azets has appointed three new senior members to its Midlands team.
Jay Hussain joins as a partner in the risk assurance department, Tim Thackaberry has been named associate director of the forensic accounting team, while Joe Dimambro is named senior director of the accounting and advisory services team. businesses.
Praveen Gupta, Office Managing Partner at Azets Birmingham, said: "With our service lines continuing to grow, this is an exciting time for us as we continue to develop our teams to meet the demand of our business. These hires demonstrate Azets' commitment to providing high quality service to our customers and our aspirations for continued growth in the region. All three appointments bring a wealth of experience in their industries, and their professional knowledge is a tremendous asset to our networking team.
:::
Specialist asset lender Ultimate Finance has welcomed Eric De Armitt and Kieran Ryan as regional directors to further strengthen its presence in the Midlands.
De Armitt has over 20 years' experience in asset-based lending and supports Midlands-based businesses with bespoke working capital facilities that have enabled them to tap into their growth potential, while Ryan works in the real estate financing sector for five years. with experience in underwriting and more recently as a broker to help promoters find the financing they need to move their business forward.
Andy Ribbins, Group Sales Director, said: "I am delighted to welcome Eric and Kieran to our team after an extremely successful first half. With our desire to support more SMEs with much-needed access to liquidity, our recent increase in funding lines across all of our products, and their strong network and experience in the region, we have expanded our capacity to support even more introducers and their clients.
:::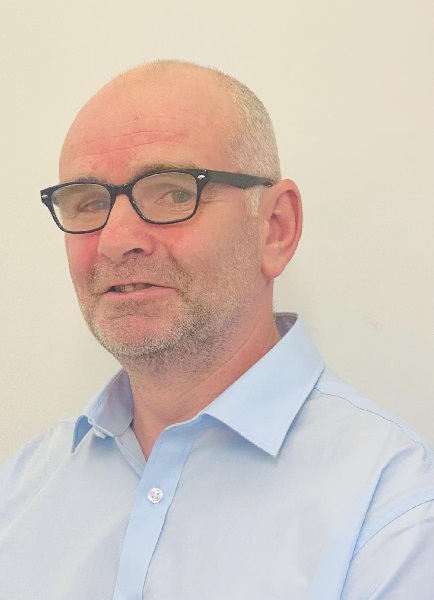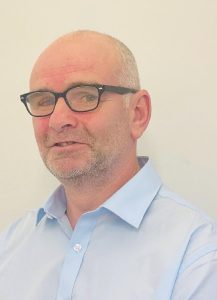 Property consultancy Harris Lamb has further expanded its planning team with the appointment of Paul Barton as director.
Barton previously worked with Countryside and Bruton Knowles, specializing in strategic land and planning applications.
Patrick Downes, Planning Manager, said: "Our team has grown significantly in recent months due to increased instructions. Paul is a welcome addition to our ranks, bringing a wealth of experience to the team.
"Prior to his most recent roles, Paul also worked as a principal at Malcolm Scott Consultants, the rural business planning consultancy acquired by Harris Lamb in 2015, and news of his joining the team was well received by his former colleagues.
"Paul has an excellent reputation in the field and will work on a range of projects within the team, ensuring that we are able to continue to provide first class service to our clientele."