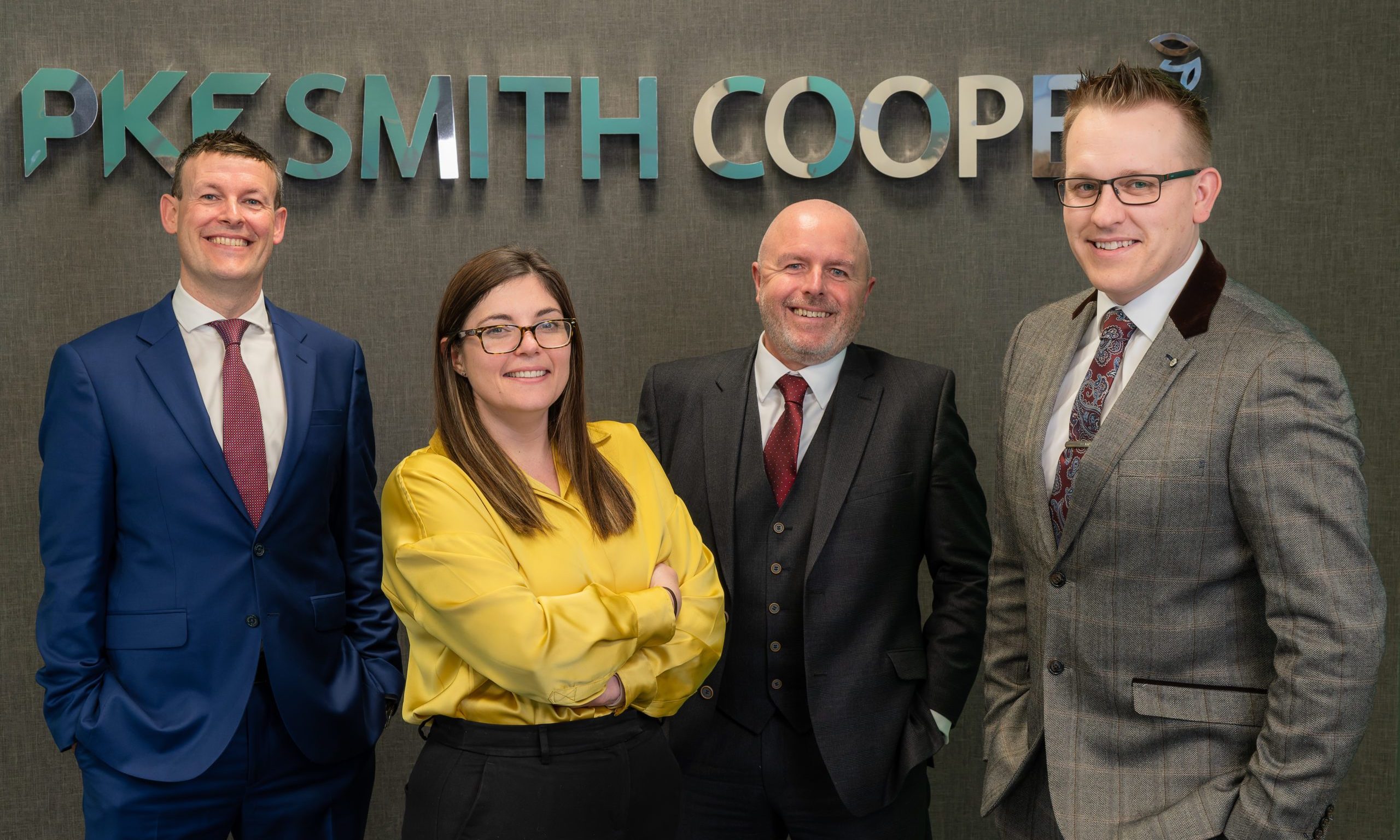 PKF Smith Cooper strengthens its team of tax specialists
PKF Smith Cooper has expanded its team of tax specialists with eight new hires, including a director, two assistant directors and three consultants, with more to join in the coming months.
The new additions have strengthened the company's specialist tax arrangements at its offices in Derby, Nottingham and Birmingham.
As well as expanding its tax team, PKF Smith Cooper has also invested in developing members of the existing team, with six promotions across the company in the past month, including the promotion of Charlotte Morgan to senior director of corporate taxation and that of Megan Whiley as tax manager.
New team members are Robert McClelland (Head of Indirect Tax), Tony Chamberlain (Deputy Head of Indirect Tax), Chris Cutting (Deputy Head of Indirect Tax), Janice Lo (Private Tax Consultant), Jack Purkis (personal tax consultant), Vanessa Johnson (senior tax consultant), Vasif Naseer (tax assistant) and Mohini Dhiresh (tax assistant).
Natasha Scott, Tax Advisory Partner at PKF Smith Cooper, said, "Our team is our greatest asset and we look forward to working with our new tax hires and seeing the impact they will have on our firm.
"PKF Smith Cooper was built on the hard work and commitment of our team, which is why investing in top talent remains one of our priorities. We need an ambitious team to execute on our ambitious plans for the future, and we continue to seek opportunities for recruitment and people development. »
Chris Cutting, Deputy Director of Indirect Tax, one of the newest additions to the team, added: "The move to PKF Smith Cooper is already proving to be one of the best career changes I have made. There is a company-wide focus on providing exceptional customer service to clients and a clear commitment to investing in the development and progression of team members, which creates a working environment really positive and motivating.