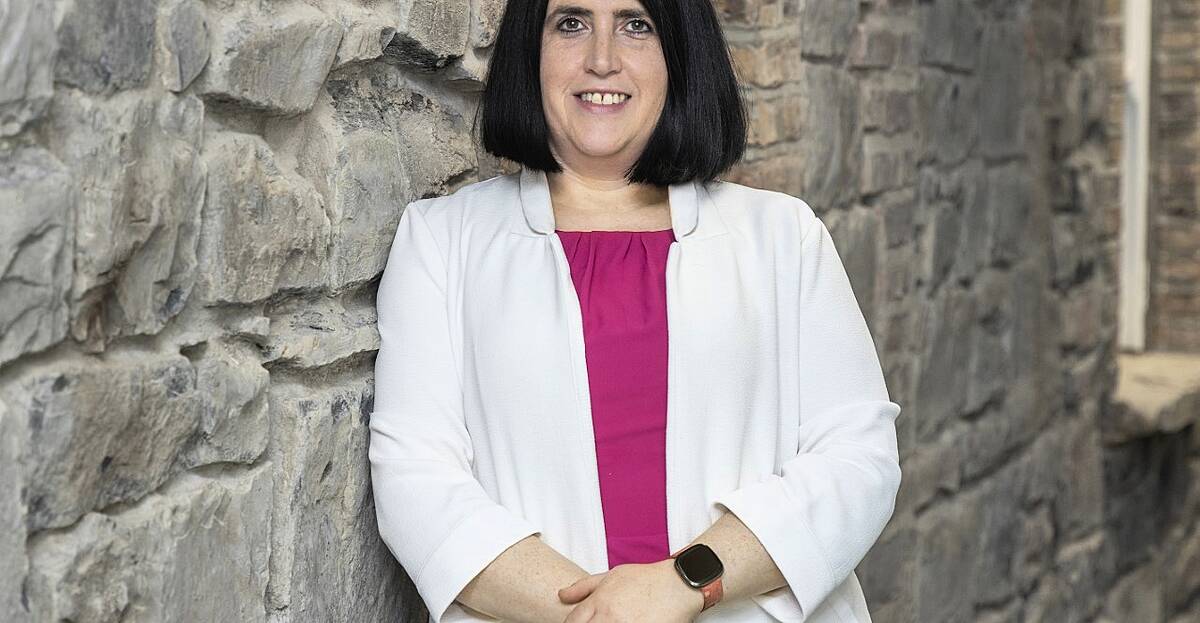 Post-pandemic learning key for the chairman of the accounting body across Ireland
Post-pandemic learning key for the chairman of the accounting body across Ireland
Promoting lifelong learning opportunities and continuing professional development are key priorities for the new President of Accounting Technicians Ireland (ATI), Kathya Rouse.
Accounting Technicians Ireland is the leading professional body for accounting technicians on the island of Ireland with a community of over 10,000 students and members working in industry, practice and the public sector.
It offers a highly valued professional diploma and apprenticeship, as well as professional support for graduates and members.
Ms. Rouse, founding partner of McMoreland Duffy Rouse, an audit and tax advisory firm in the City of Sligo, has extensive experience in the business and volunteer sectors, and brings corporate governance expertise to this role. .
Originally from the town of Sligo, Ms Rouse is chair of the boards of the Sligo Volunteer Center, which connects volunteers with nonprofit groups, and of the State Advisory and Budgeting Service (MABS) for northern Connacht and Ulster regions.
Ms. Rouse succeeds Limerick-based Mary Gleeson in this role.
A member of the Council of Accounting Technicians of Ireland since 2018, Ms Rouse said she would champion the lifelong learning opportunities offered by the Institute.
"Having benefited from second chance education and continuing professional development, I have a strong commitment to promoting lifelong learning," said Ms. Rouse.
Accounting Technicians Ireland's strategic plan for 2020-24, 'Shaping and Responding to the Environment', will guide the Institute through these changing times to ensure the continued delivery of innovative professional accounting technician training across Ireland .
Ms. Rouse co-founded her own firm in 2008, at the onset of the economic crisis, after nine years in a local practice, during which she graduated as a Certified Public Accountant and then Chartered Tax Consultant.
It was the right time for me, and now, in another period of national uncertainty, continuous development and learning is essential to support the advancement of the accounting technician, and with them, the financial and accounting industry within the meaning large.
Ms Rouse is also committed to working to implement strategies to protect the mental health and well-being of members of Accounting Technicians Ireland.
"I have found outside interests that help my well-being in mindfulness, yoga and painting.
Whatever the situation, it's essential that everyone make time for themselves during the busy work week.
As we emerge from the pandemic and gain new insights into its long-term impact on our own individual and personal situations, it is necessary that mental health remains at the forefront of our priorities. "
Ms. Rouse has served as Chair of ATI's Audit and Risk Committee. She holds degrees in forensic accounting, governance for the charitable sector and corporate governance. She is currently studying part-time for a Masters in Law.