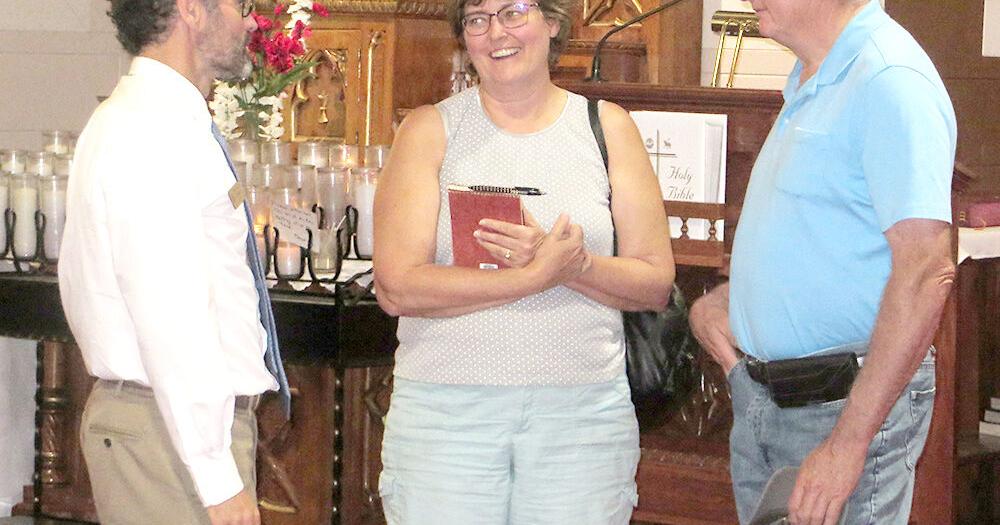 Restoring Broken Trust | Community
TABOR — A former church worker has pleaded guilty to embezzling $324,000 from two Catholic parishes in Tabor and Lesterville.
Steven Bares appeared in federal court on Tuesday where he pleaded guilty to one count of wire fraud. Bares initially pleaded not guilty but changed his plea at this week's hearing.