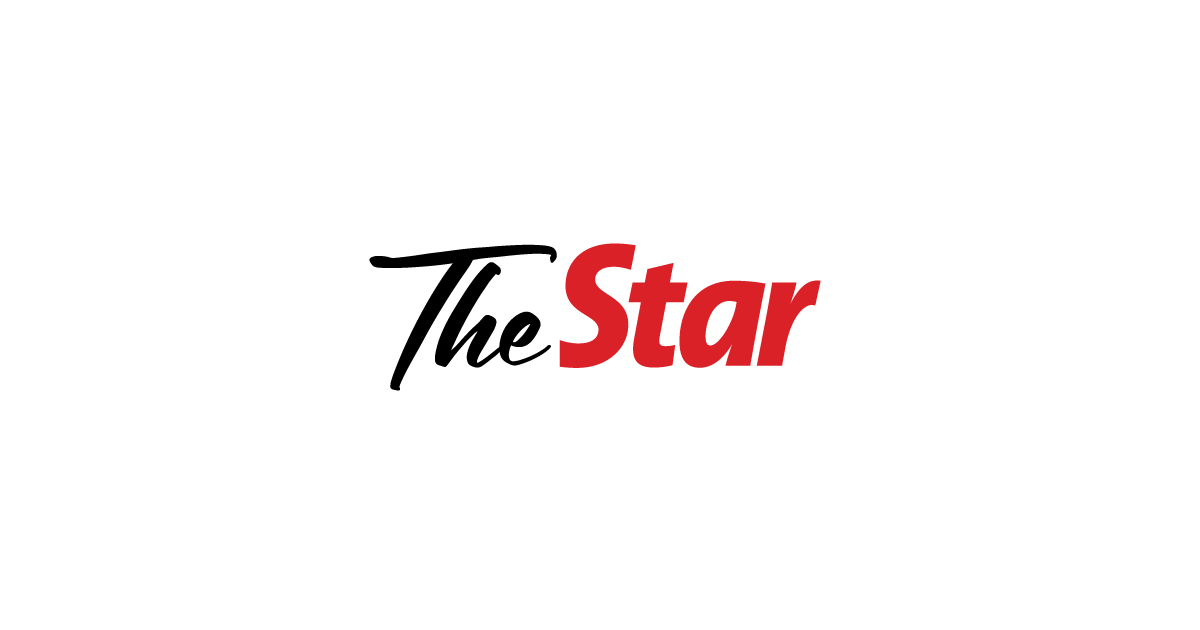 Rheinmetall Group had more say than majority shareholder BHIC
PETALING JAYA: A foreign partner, Rheinmetall Group, which held a 49% share in the two main contractors involved in the Littoral Combat Ship (LCS) construction project, ended up having more power and authority than the majority shareholder – Boustead Heavy Industries Corporation ( BHIC).
The two companies were Contraves Advanced Devices Sdn Bhd (CAD) and Contraves Electrodynamics Shd Bhd (CED).
Alliance IFA(M) Sdn Bhd forensic auditor Prabhat Kumar questioned why more power and authority had been given to Rheinmetall, saying the deal was unbalanced.
"The BHIC Board of Directors, (Chairman) Tan Sri Che Lodin Wok Kamaruddin accepted this decision which jeopardized the interest of BHIC," he said, adding that "this agreement has empowered absolute to RAD (Rheinmetall Air Defence) to lead this company (CAD)".
Prabhat told the Public Accounts Committee (PAC) that the company was having difficulty accessing the information needed to understand the details of CAD's operation and to conduct an internal audit.
"They didn't even have a copy of the board meeting. Very surprising. You're spending millions of dollars and you're completely at the mercy of a foreign company that's practically a supplier.
"You have no technical control; you have no technical expertise in this area and are blindly dependent on someone who is there to do business.
"Certainly he will extract the cream to the maximum of his ability and that is exactly what happened," he said.
Prabhat, who has over 20 years of experience in forensic accounting, also raised the issue of bank mandate, saying that normal practice was to have controlling power (majority shareholder) in terms of bank signatory.
"The letter, which was approved by the board, in which representatives of BHIC were also present, representatives of RAD were also present, they were written in such a way that CAD could have practically issued checks without having no control of the other Joint Venture Partner.
"Even when you walk into a $100 or $1,000 business, we would like to have the bank control maintained as well so that the person cannot misuse the funds," he added.
Decisions at the BNS/BHIC were made by BNS Chairman and BHIC Director General Tan Sri Ahmad Ramli and its director Annuar Murad, a former sea captain.
Annuar was also the director of the LCS project.
He said CAD's involvement with LCS resulted in a "much higher cost than expected and provided an umbrella to hide the true cost".
"I would like to tell you that based on my 20 years of investigative experience, whenever manipulation needs to be done in any given contract, the change order is the biggest culprit and that is what we saw in this whole episode," he said. .