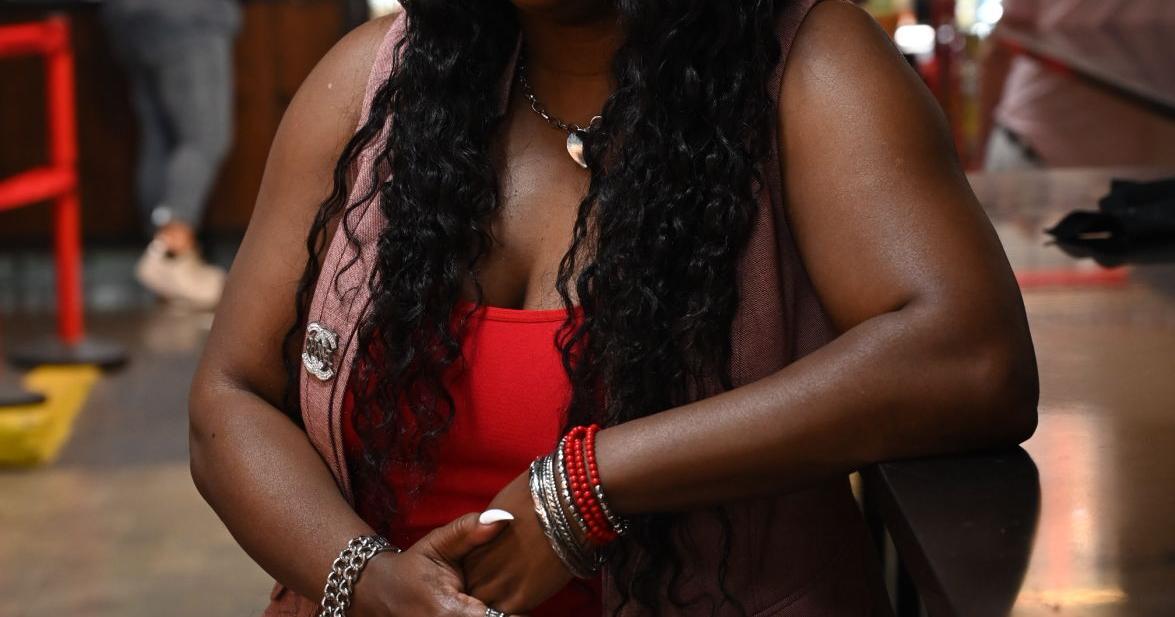 The Little Tax Lady wants to found a black accounting firm | Company
When Shauna Collins enrolled at Lincoln University, she wasn't sure what career path she wanted to follow. She finally found a simple solution: see which class she got the best grades in and pursue a career in that field.
Accounting, that was it.
Collins graduated with an accounting degree in 2001 and secured full-time employment as an accountant with an energy company. At the same time, she started her own business providing accounting services to a variety of clients including individuals, non-profit organizations and businesses.
By 2017, Collins had saved enough from her corporate work and generated enough income from her side hustle to set off on her own. She now runs La Petite Tax Dame from her home in Southwest Philadelphia.
"My long-term goals for my business would be to hire more accountants who look like me and teach accounting," Collins said.
According to a 2019 survey by the American Institute of Certified Public Accountants, only about 2% of CPAs are African American, and only about 1% of accounting firm associates are African American.
A recent Journal of Accountancy podcast, which examined the issues surrounding the lack of African Americans in the industry, highlighted the lack of continued commitment to diversity by some large companies and the relatively low number of mentors for black accountants, compared to those for white accountants.
Collins said she tries to teach accounting to business owners and students. She said: "I go to schools to teach students about financial literacy, so they aren't scared of numbers or bored."
Collins' immediate goal for his business is to double his sales. The Petite Tax Dame generated about $75,000 in sales last year, she said, and she wants to hit $150,000 this year.
As she grows her business, Collins keeps abreast of tax issues by participating in trade groups and attending professional trade conferences.
She recently became an enrolled agent, so she can represent clients before the Internal Revenue Service nationwide. To become an enrolled agent, a tax preparer must pass a three-part test on personal taxes, business taxes, and representation.
Desmond Hudson, owner of Hudson Tax Services and mentor to Collins, encouraged her to become an enrolled agent.
"I was a listed agent before her and I…said it was a decision you might want to make. The move helped solidify her business," Hudson said. "She's really thorough. in what she does and she has a great clientele."