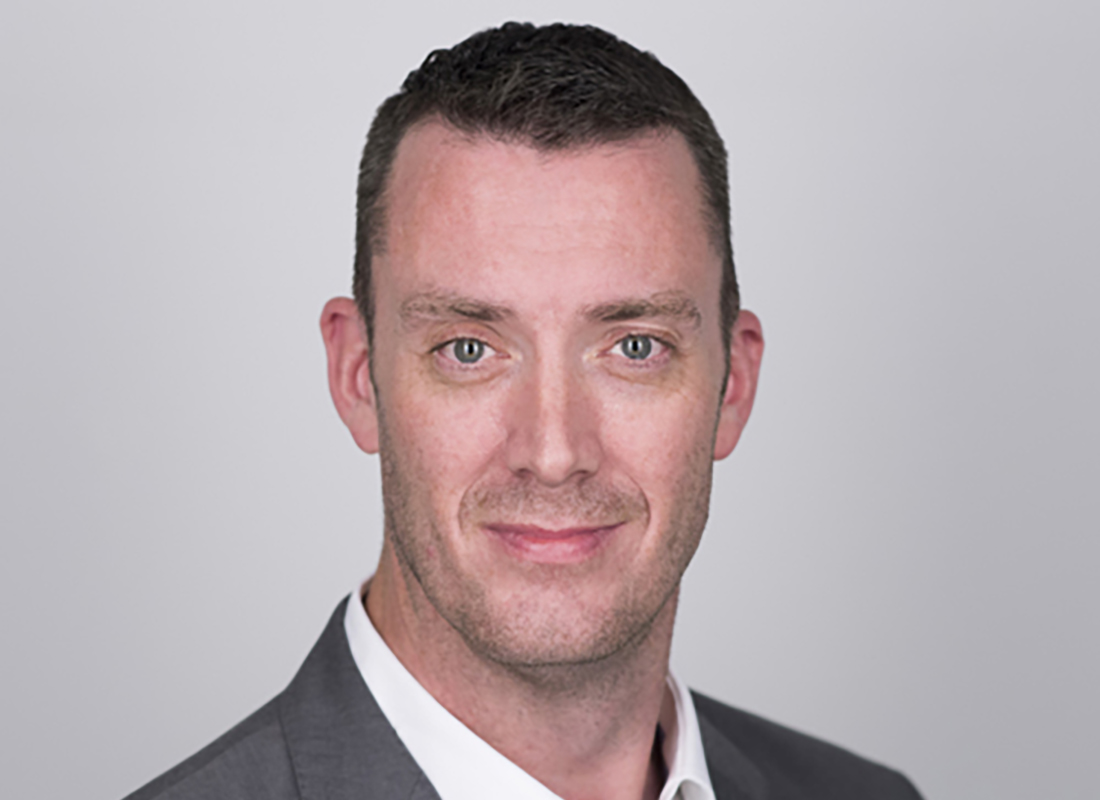 The UK IT Industry Awards: Wolters Kluwer Tax & Accounting UK



For you

Be part of something bigger, join the Chartered Institute for IT.



Our charity partner for 2021 was Mind, which supports anyone with a mental health issue. We recently coordinated two "corporate challenges" to raise funds for this great cause.
Exercise can relieve anxiety, relieve depression, reduce stress, improve sleep, and improve mood. So we encouraged our employees to take on challenges related to running, walking, cycling – anything to get them moving and keep them physically and mentally healthy. As a result, we raised a considerable sum through fundraising for Mind.
What motivated you to participate in the award?
We felt this awards program best aligned with our focused purpose, emphasis on cross-functional engagement, and ongoing program innovation. It was the perfect opportunity to recognize the accomplishments of our tech team, while showing the value of providing a nurturing environment that fosters happy and engaged tech employees. Becoming a finalist is a testament to the hard work of our technology leadership team to create a culture of IT innovation and well-being.
What did being a finalist/winner mean to you?
We wanted to demonstrate our commitment to promoting IT excellence and work/life balance within our IT teams, and becoming a finalist was a very reassuring recognition of the dedication and effort we have put in as a technology organization. . Our technologists are experts in their fields, and the entry celebrated their many accomplishments gained through an environment that gives them the freedom and flexibility to innovate and try new things one would have as a member. of the company and more particularly as a member of technology. team.
Did you attend the awards? If so, how did you find it?
We really enjoyed the awards night. It was wonderful to be part of such an important event which recognizes and champions the many verticals that make up the UK tech scene and to celebrate the achievements of these outstanding contributors.
What are you working on for next year?
Wolters Kluwer Tax & Accounting UK is transforming to become a SaaS business. Technology, and specifically the ability to explore what the cloud has to offer, is a big part of that.
Another important focus is Project Novus, our innovation program, which brings together ideas from across the company and from our customers with the simple goal of identifying ideas that improve the lives of our customers, our employees or both. We give our employees every opportunity to study and explore their ideas, to take risks and, in many cases, to bring those ideas to life.
Our next showcase for Novus is coming very soon. The top three innovations chosen by the Novus Project Steering Committee will move on to the judging phase, and our employees will all be able to vote for their favourite. All ideas benefit our customers or employees and it will be great to see who tops the rankings after the vote.
We also recently hosted our eighth annual Code Games, a two-day in-house coding event designed to bring innovation, fun and friendly competition to employees around the world. Originally launched in 2014 by a group of developers in a single office to help expose employees to smart thinking and the latest advanced technologies, code games have grown rapidly over time. This year, despite switching to a virtual format due to the pandemic, the event brought together more than 500 participants spread across more than a hundred teams in 12 countries.